How to log into my Client Area Account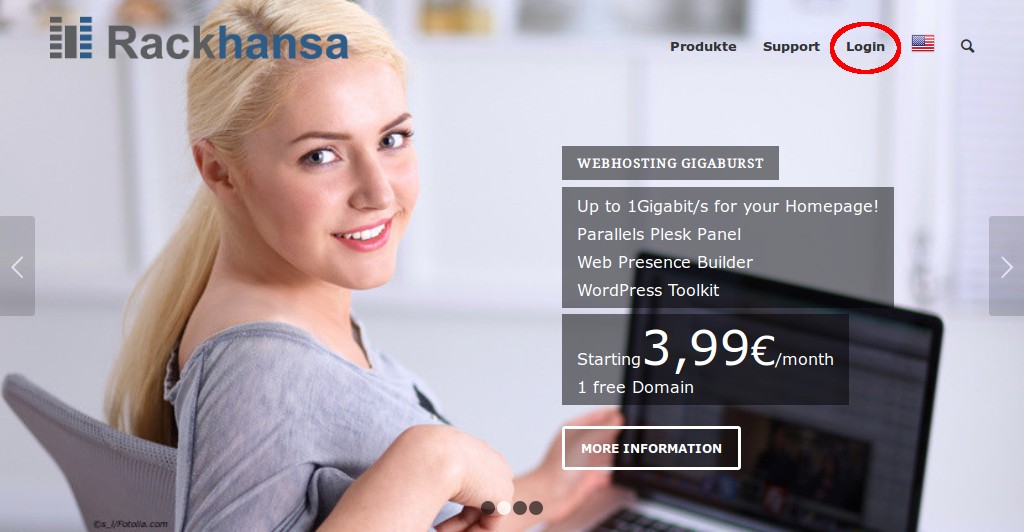 2. Enter your email address and your password. Now click "Login".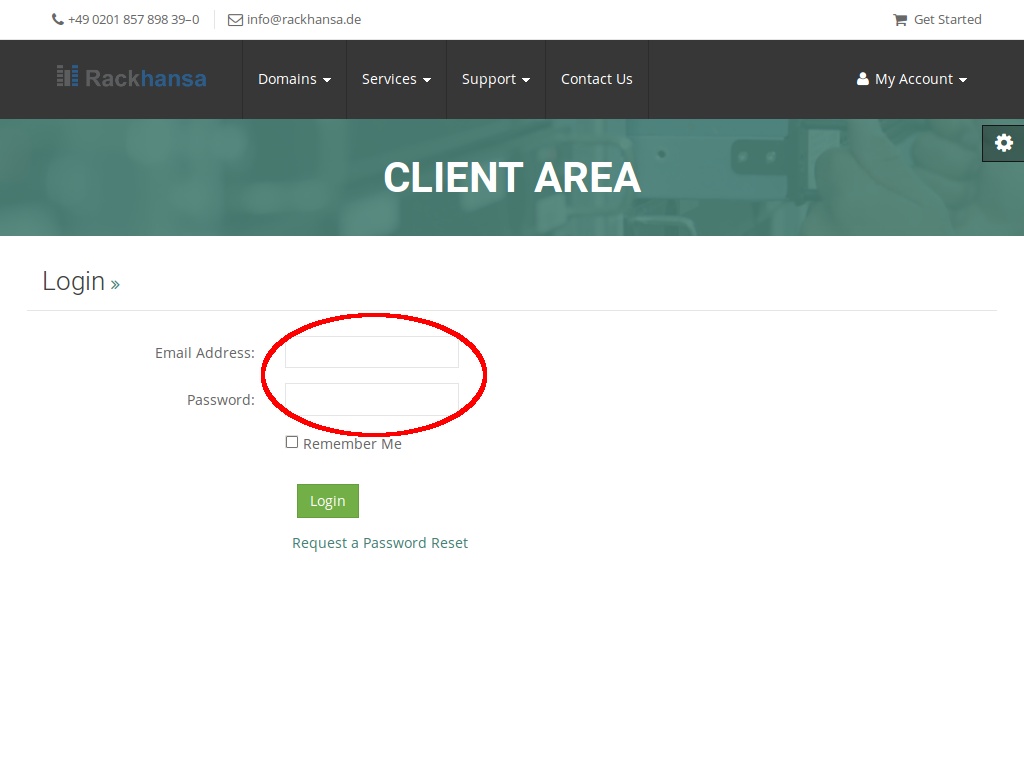 In the screenshot below You see an overview including the 4 options "My Services", "My Domains", "Tickets" and "Due Invoices".
My Services: Manage your hosting packages like webhosting, server, etc.
my Domains: Manage your Domains and DNS Zones.
Tickets: Receive technical support here.
Due Invoices: Invoices in PDF format to download and overview of your due invoices.