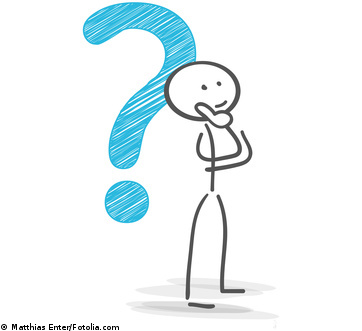 How to get traffic on your WordPress site?
WordPress is a great open-source tool which has given authority to people from all over the world to make their own websites without having to spend hundreds of dollars on 3rd party web-developers. A lot of people have marked their presence on the web using WordPress. It is now very easy for anyone on the web to start their own site to share content, provide services, run business, etc. But that's not the end of the story. What takes courage is to make your site successful. And by successful, it means more and more traffic. This post gives you some tips, tricks and tweaks to get traffic to your WordPress site.
Add an About, Contact, Disclaimer and ToS page. About and Contact page helps the world and search engines to know who you are and what your site is all about. If you're providing services, a Disclaimer and ToS page will also be helpful to give your site a mature and professional look.
Whichever type of site you are running, commerce, forum, social, or portal – don't forget to blog. Write content that is 100 % unique and add proper keyword research, and write frequently. Unique content with popular keywords has a great chance of being ranked in the search engine results, and hence driving traffic to your site.
Use publicizing plugins so that whenever you add something new to your site, it gets published on your social profiles automatically. WordPress also offers many cool sharing plugins so that the viewers on your site can also share the stuff across the web.
Allow people to comment on the posts and pages on your site so that they can interact, discuss or ask questions about your services. Also comment on other sites so that people can reach your services. Use a plugin to create an email newsletter of your site so that people can subscribe to it and get updated regularly about the new stuff on your site.
Write about your site on other blogs of the same niche. Also create links to related content in posts. You can provide backlinks to other sites so that they can do the same for you. The most important thing you should keep in mind is to tweak the way pages of your site are displayed in search engine results. For this, you can create snippets and breadcrumbs using a SEO plugin.
Using a professional theme or design can also make your site look attractive. And never forget the importance of images and videos in content, as they are a great way of engaging the visitors on your site. You can also take post requests from the audience, add polls and create gift contests for more interactions. For a wider audience, use a translation service on your site. And to make the visitors come back again, use a caching plugin to speed up your site.
These are just a few methods to get traffic on your WordPress site, and there's much more you can practice on your own. But firstly, you need to get a WordPress site and for that, Rackhansa is a service which can help you install your very own WordPress site with free webhosting for life.