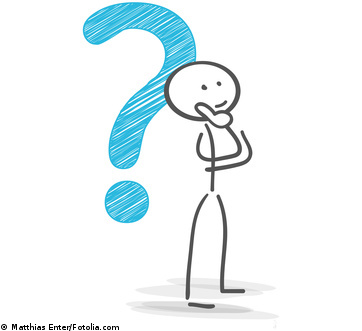 How to earn money from Your website?
Owning and running a successful site is a dream of everyone these days. Everyone knows how much the web developers and admins earn. But it's not a matter of few days. It takes a decent period of time to get a site running. But, when you reach that point, you can do wonders with it. And that's what the community calls "monetizing your site". Global community has already spent more than $150 billion on online ads, so there's undoubtedly a lot of money in this field. Among the three primary sources of revenue generation from a website which are affiliate marketing, ecommerce and advertising, this article will focus on advertising.
First step is to create a website after buying a domain and hosting, and you have to do it with sheer passion. But at a later stage, when your expenditure starts hurting, you've to monetize your site.
Second step is to create high quality services and content so that people can benefit from it. You can optimize your content based on keyword research and the popular online trends.
Third step is to get loads of traffic to your site by SEO. And the real game starts after that.
Fourth step is to realize what your audience wants and how can their needs be satisfied. You can customize your template accordingly to get ready for placing ads.
Fifth step is to sign up on advertising programs like Google AdSense. It places ads on site for goods and products which are related to the site's niche, visitors demographic, etc. So, you get paid whenever someone views, opens or clicks on the ad. For each ad view, payment is small but it can increase with time when you start generating more traffic.
Sixth step is the type and size of ads. There are word based ads and graphic based ads. They have 7 standard sizes. Many people customize the sizes as well but it's good to start with the basic ones. You can also customize if the ads are going to have intermediate URLs or secondary URLs.
Ads services other than Google can also be used and even CPM ads sale representative can be hired to sell ad spaces directly. Hence, you should buy domain and hosting from Rackhansa Company for earning money through your website. Rackhansa Company offers you cheap domains and free web hosting.